Vcon Homes Sales Team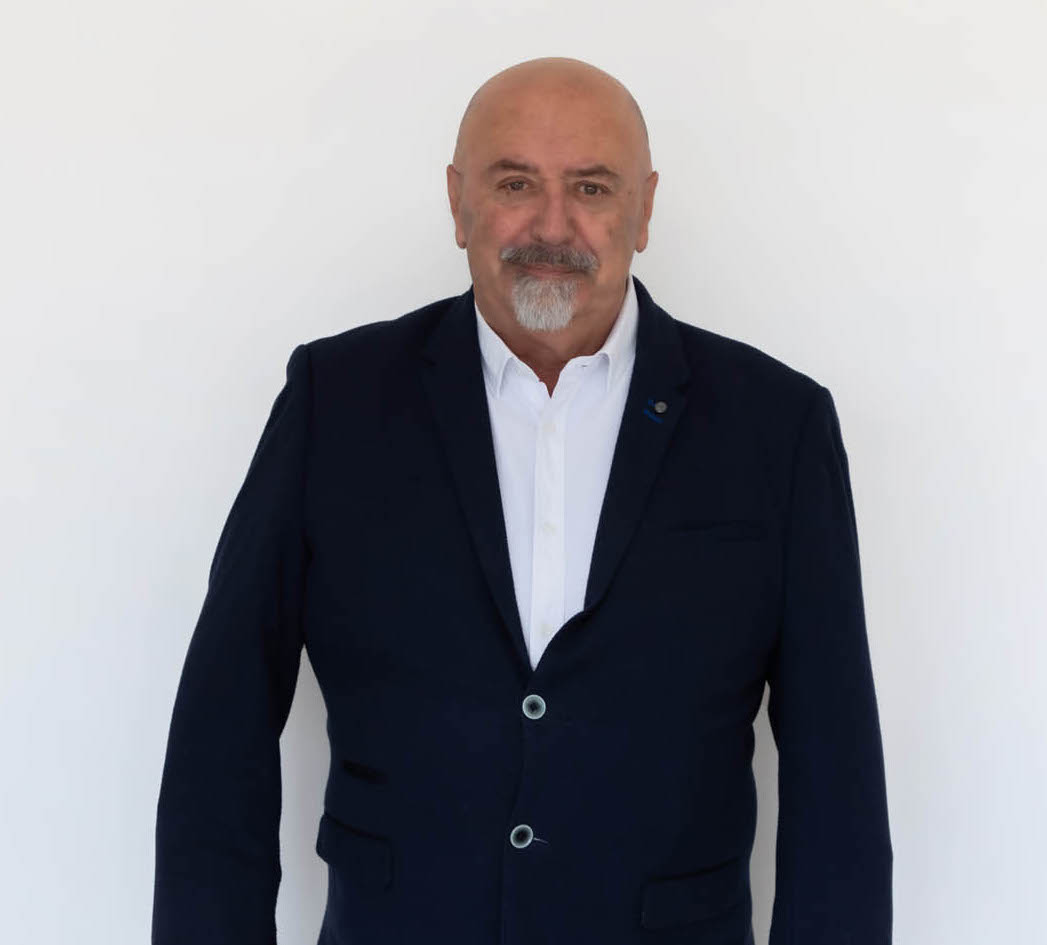 At Vcon Homes, our Sales team is led by Steve Bachtsevanos, our experienced Sales Director with a wealth of knowledge and expertise in the industry. With his extensive background and years of experience, Steve is dedicated to helping clients achieve their dream homes and meeting their specific requirements.
Steve is known for his amazing personality and straightforward approach. He believes in clear and transparent communication, ensuring that clients receive honest and realistic advice about their home building journey. If something is not feasible or practical, Steve will provide immediate feedback, guiding clients towards more achievable options.
One of Steve's strengths lies in his ability to identify areas where clients can save money without compromising on quality. He understands the importance of budget management and will provide valuable insights and suggestions to maximize the value of each investment. Whether it's suggesting cost-effective materials or recommending efficient design solutions, Steve's goal is to ensure clients make informed decisions and achieve the best outcome for their new home.
Steve's dedication extends beyond the sales process. He remains committed to providing exceptional customer service, addressing any concerns or questions promptly and professionally. He takes the time to understand each client's unique vision and works closely with them to bring it to life.
When working with Steve and the Vcon Homes Sales team, you can trust that your dream home aspirations are in capable hands. Their expertise, honesty, and commitment will guide you through the home building process, ensuring your requirements are met, and your expectations are exceeded. Contact Steve and our Sales team today to start your journey towards a home that reflects your style, needs, and dreams.
Choose Vcon Homes for a builder that goes above and beyond, ensuring the successful completion of your project even in the most demanding circumstances. Trust us to deliver your dream home, built with unwavering dedication and a commitment to excellence.