Zero Net Carbon Homes also known as Tomorrow Living
is the next generation of homes
Along with our partners Stockland and Sustainable Victoria, Vcon Homes have joined to lead the pilot program in achieving the ZNC Homes across volume building. Our aim at Vcon Homes is to build tomorrow community today and therefore along with the goal of this pilot, we would like to present Zero Net Carbon Homes. The ultimate purpose of the program is to design and construct homes with the intent to offer lower home energy bills, increase comfort and quality, reduce carbon emission produced by the home & improve wellbeing.
How to build a zero net carbon home
Building a zero home which features Net Carbon Home attributes is simple. We take each home provide opportunities into improving it to achieve the essintial benefit toward a zero net carbon home. Through tools such as NATHERS star rating and as built verification assessment you are able to identify the advantages
Advantages
of a zero
net carbon home
Lower home energy bills
Increased comfort and quality
Reduce carbon emissions produced by the home
Improved well-being
Features of a zero net carbon home
The make-up of the final features can vary as long as they contribute to meeting the zero net carbon homes standard.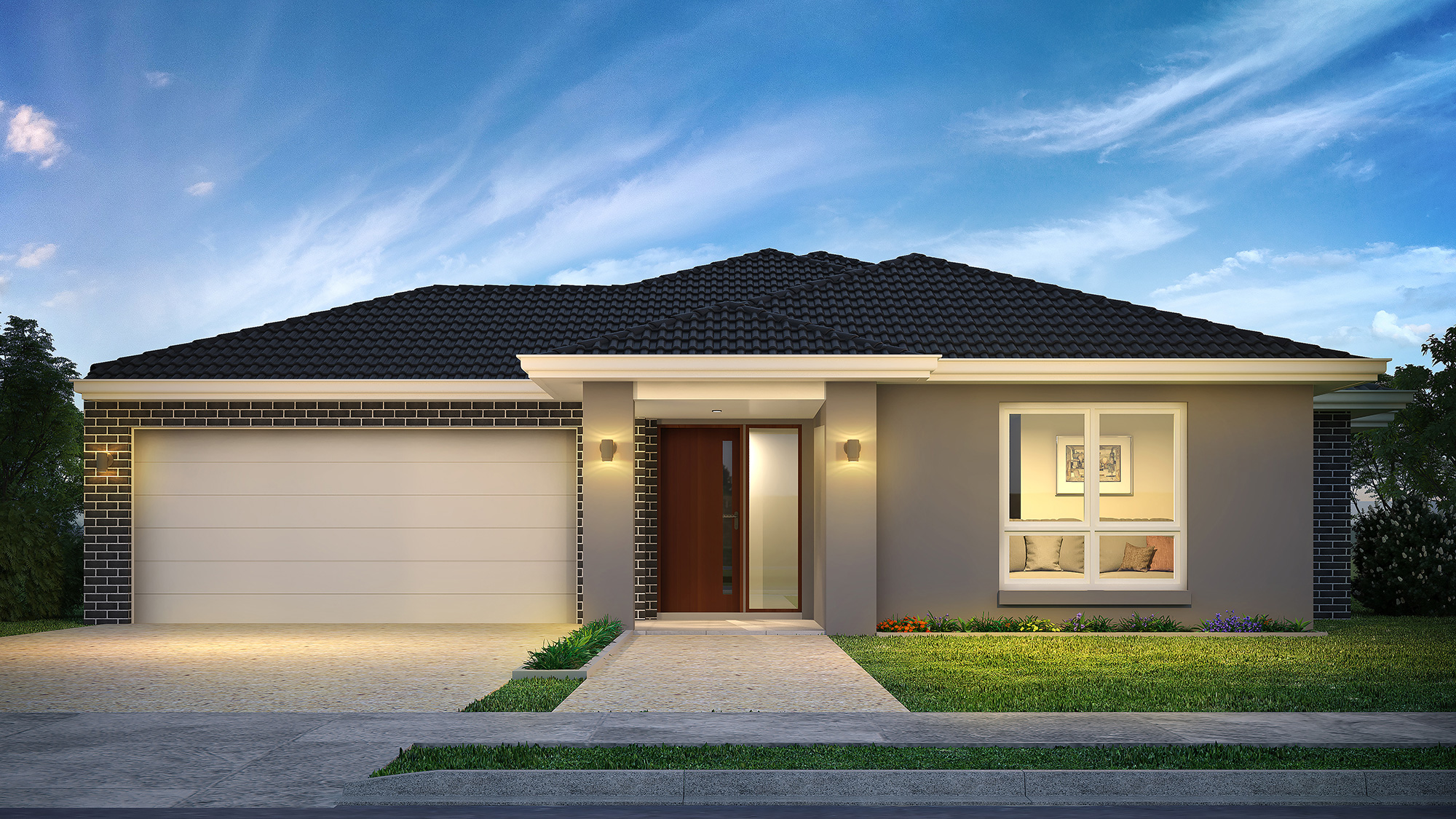 Embrace
Zero net carbon display home coming soon
SOME OF FEATURES
WHICH CONTRIBUTE TO ACHIVING
ZNCH INCLUDE
Orientation of the home situated in the correct position
Uplift in external wall & ceiling insulation
Additional internal insulation
PV System backed up with a Battery
Double Glazed Windows for thermal resistance
Highly Energy Efficient HVAC
External weather seals to all external doors
Complete Roof Sarking
IC4 Approved LED Lighting
Solar Hot Water System
Zoned HVAC
Ducted rangehood and exhaust fans to the atmosphere
OUR NEW DISPLAY HOME FEATURES
7.2 Nathers Rating
PV System enough to generate and power your home
Highly efficient HVAC equipment
Airtightness & Insulation Integrity Guaranteed
© Copyright 2022 VCON HOMES.