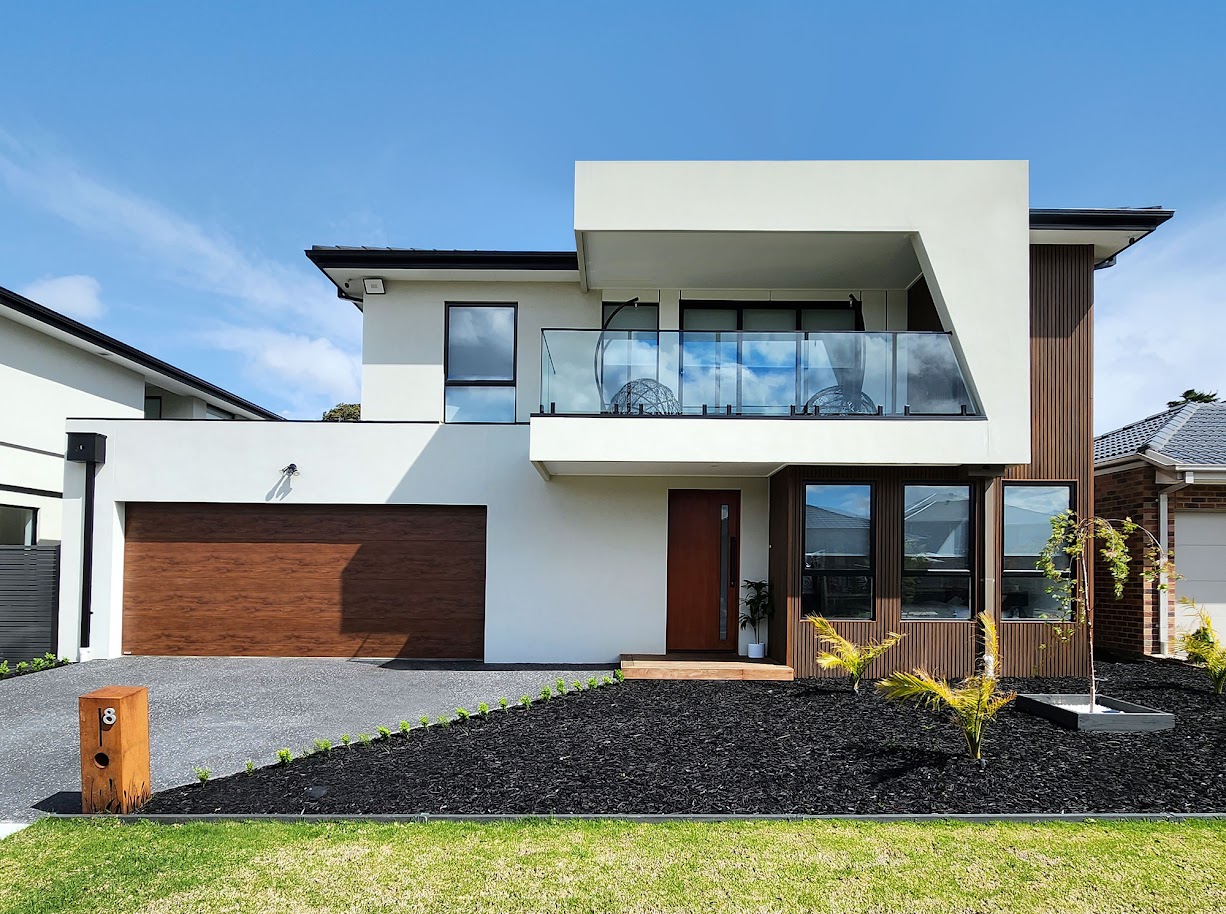 STEP 1 External Selection
Discover the exquisite range of external selections offered by Vcon Homes. From contemporary facades to timeless designs, our selection encompasses a variety of styles and materials. With meticulous attention to detail, we provide options that enhance street appeal and add value to your home. Choose Vcon Homes for exceptional exteriors.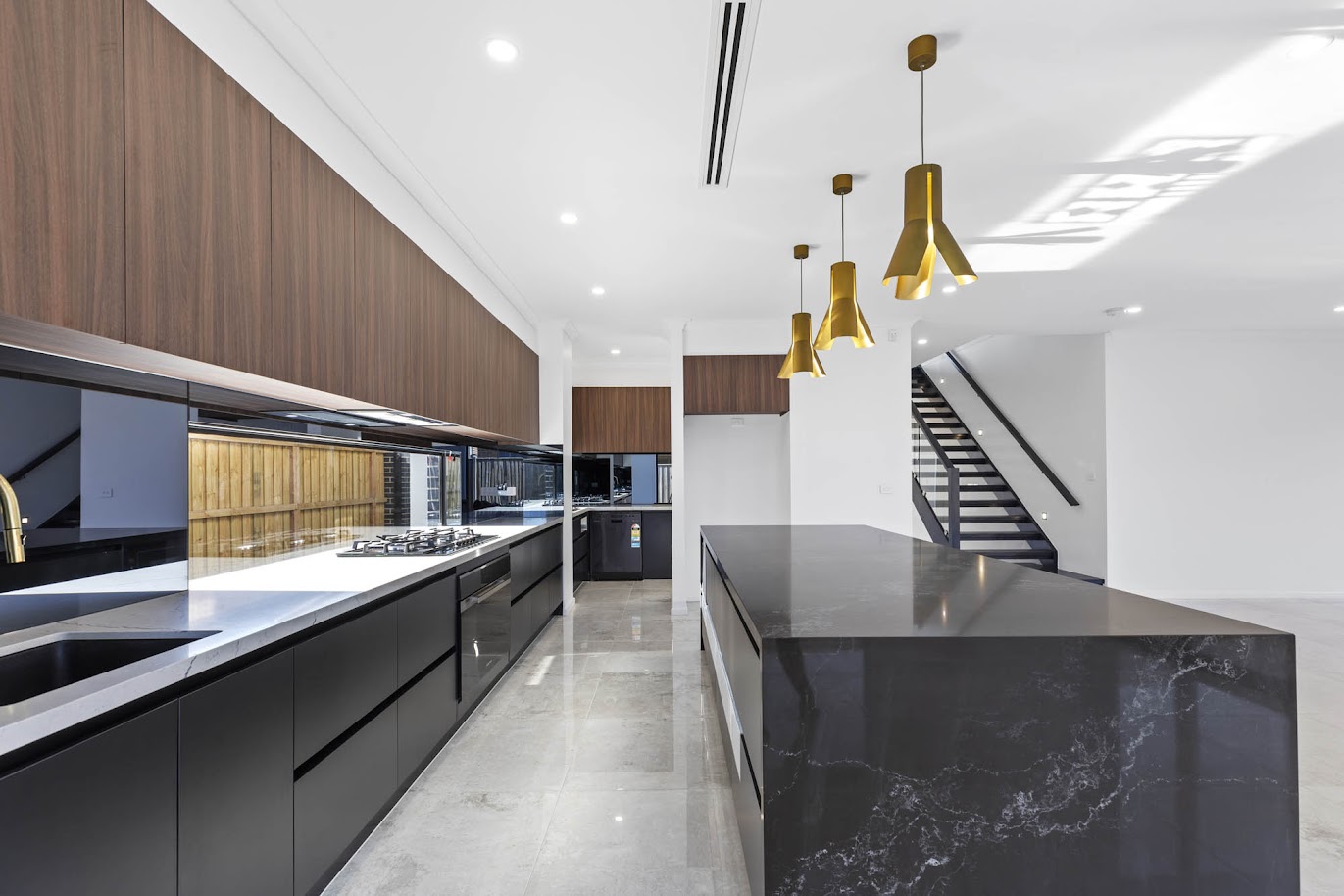 STEP 2 Interior Selections
Experience the epitome of interior design with Vcon Homes' impressive selection range. From modern finishes to luxurious textures, our interiors exude elegance and sophistication. Choose from a wide array of flooring, fixtures, fittings, and colour schemes to create a personalised space that reflects your unique style. Trust Vcon Homes for impeccable interior selections.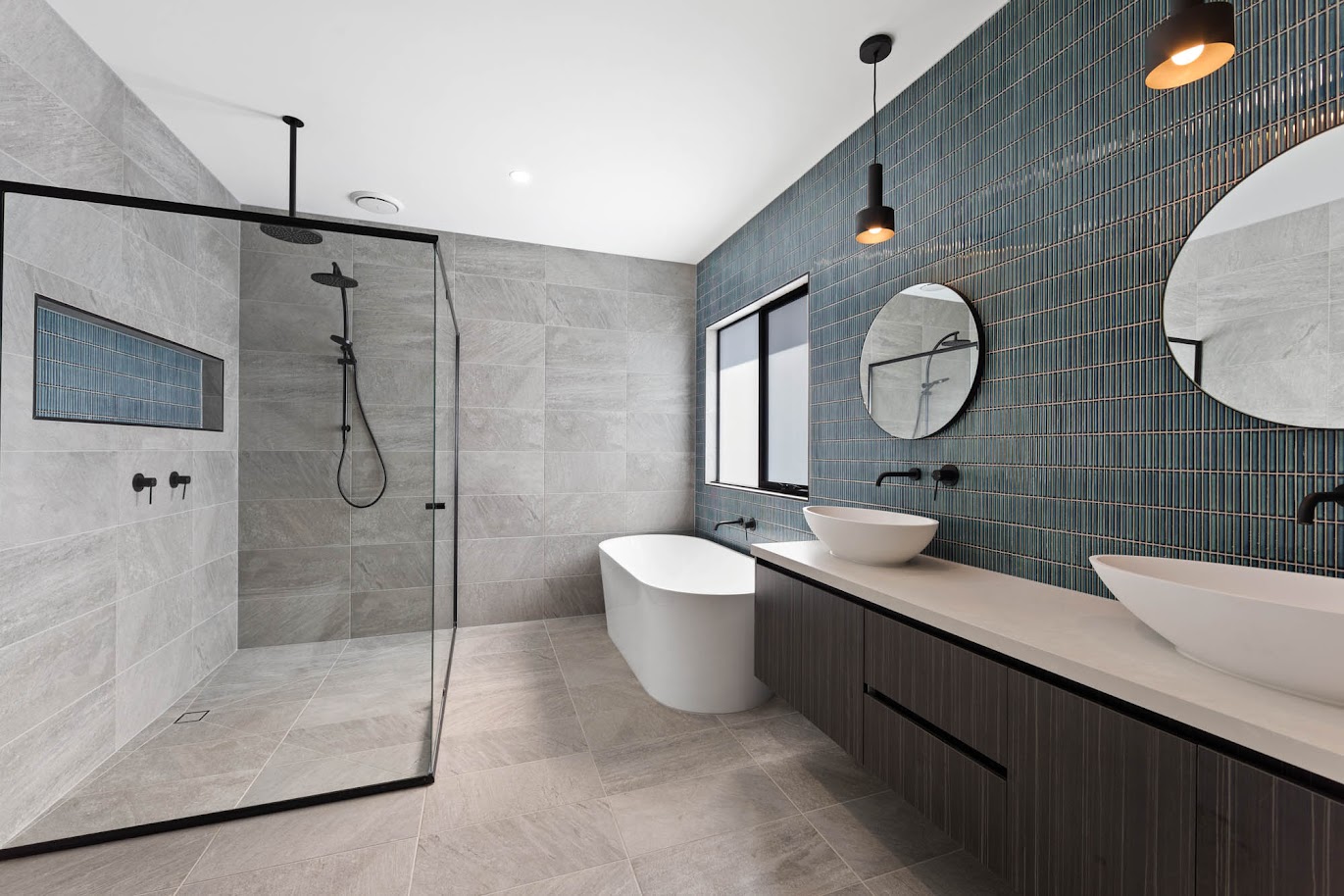 STEP 3 Plumbing Fixtures & Fittings
Discover the pinnacle of plumbing excellence with Vcon Homes' extensive range of fixtures and fittings. From sleek faucets to stylish showers, our collection offers the perfect blend of functionality and aesthetics. Choose from a variety of high-quality materials and finishes to create a bathroom that exudes luxury and elevates your daily routine. Trust Vcon Homes for exceptional plumbing fixtures and fittings.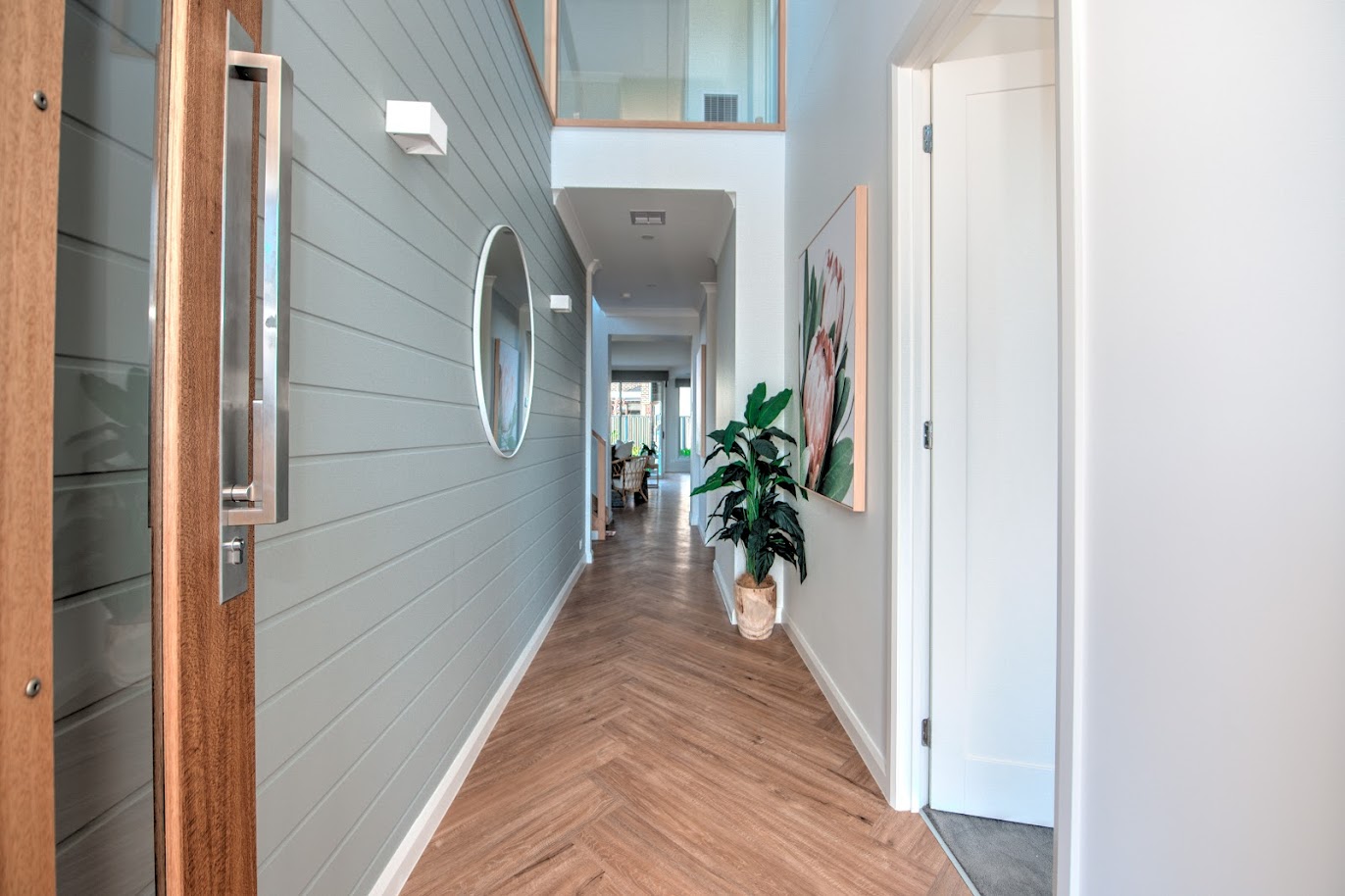 STEP 4 Feature Home Selections
Experience the epitome of luxury living with Vcon Homes' feature home selections range. Curated with impeccable attention to detail, our collection showcases exquisite finishes, premium materials, and stunning architectural elements. From grand entranceways to designer kitchens and opulent bathrooms, every aspect of our feature homes exudes elegance and sophistication. Discover the essence of refined living with Vcon Homes.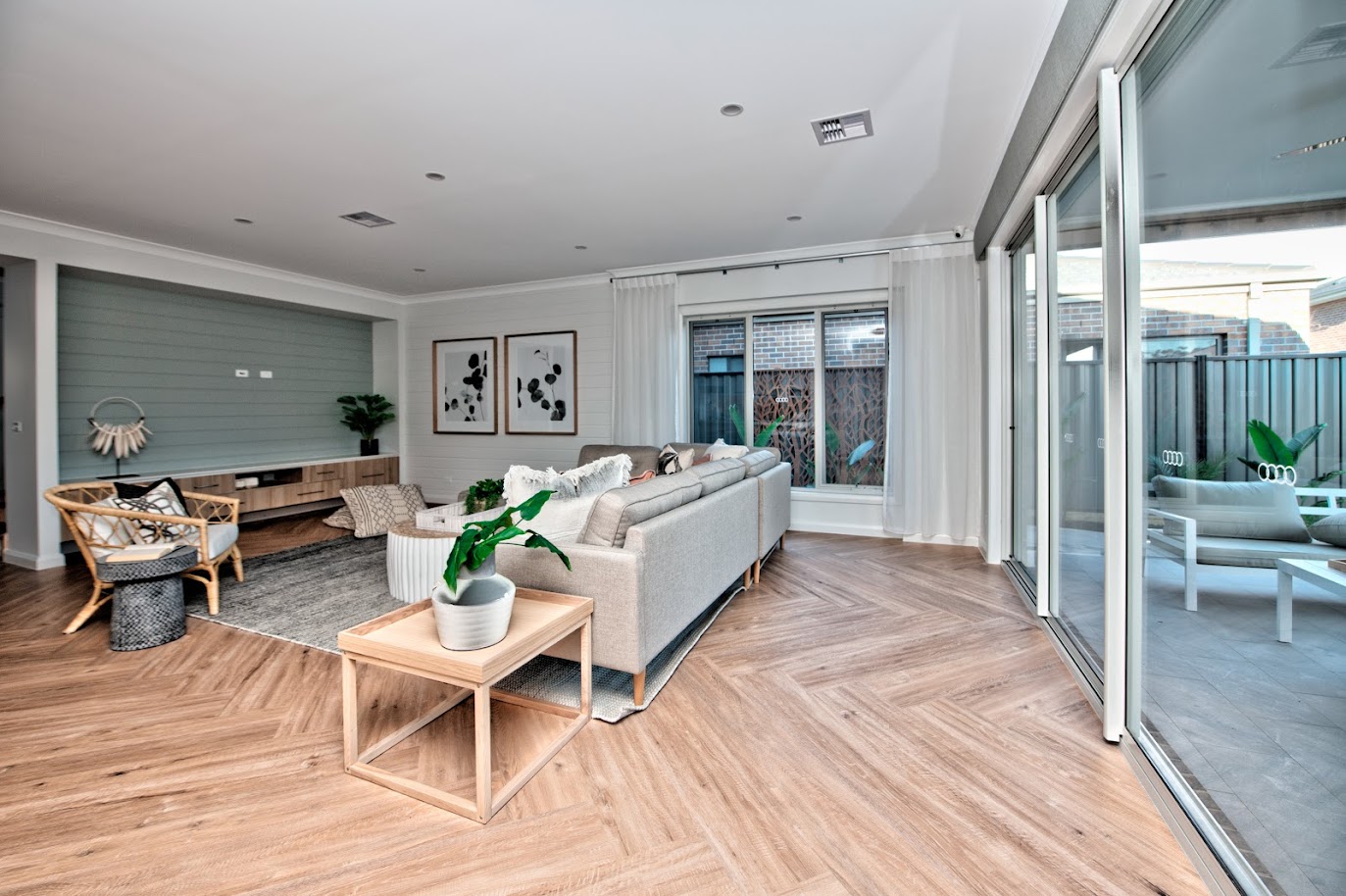 STEP 5 Flooring Selections
Elevate your living spaces with Vcon Homes' exceptional flooring selection range. Crafted to inspire and impress, our collection offers a diverse array of flooring options, from luxurious carpets to sleek hardwood and modern tiles. With impeccable craftsmanship and attention to detail, our flooring selections provide the perfect foundation for your dream home, combining style, durability, and timeless beauty. Transform your space with Vcon Homes flooring.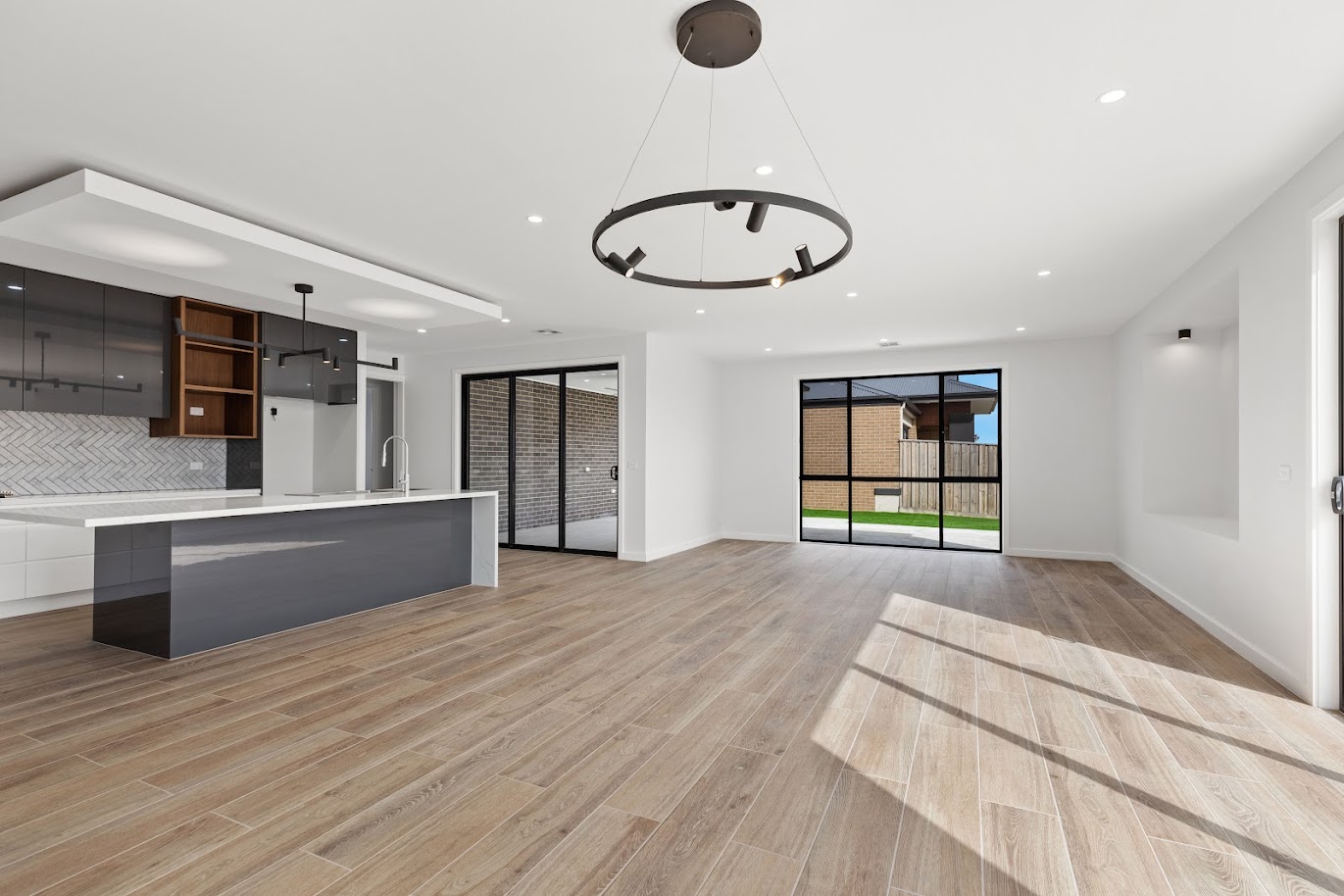 STEP 6 Electrical Selections
Experience the power of innovation and functionality with Vcon Homes' extensive electrical selections. Our range encompasses cutting-edge technologies, energy-efficient solutions, and stylish designs that seamlessly integrate into your home. From smart home automation systems to elegant lighting fixtures, our electrical selections enhance both the aesthetics and functionality of your living spaces. Illuminate your home with Vcon Homes' electrical selections and embrace the future of modern living.